Legal Shield
Worry Less. Live More.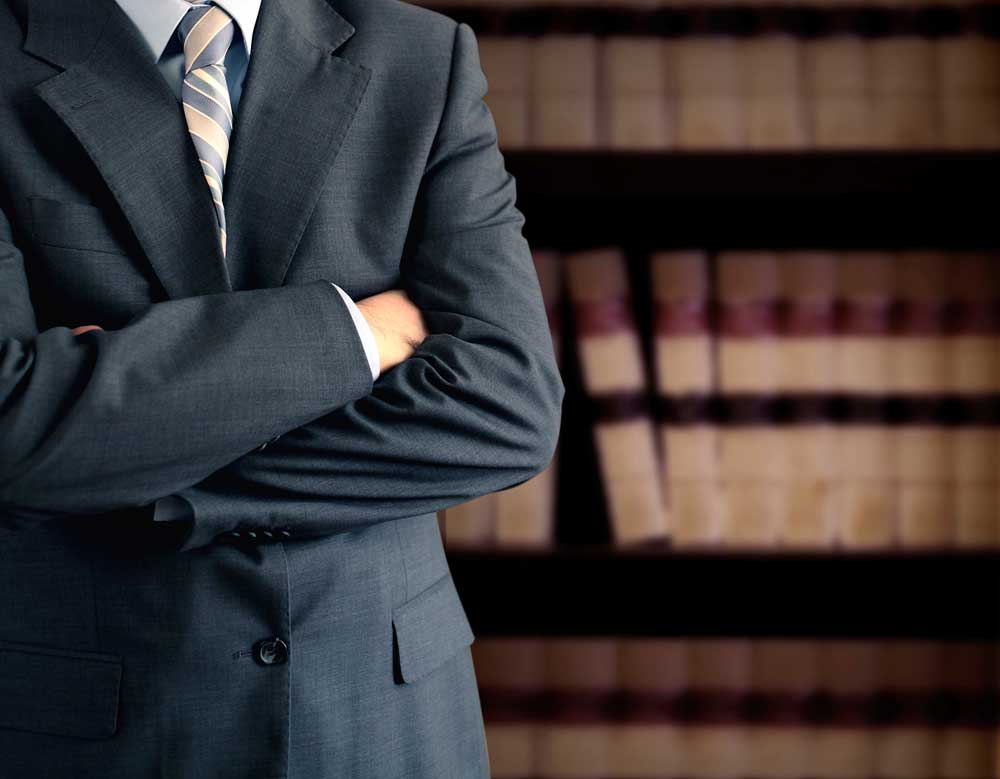 Law Firm Search & Top Law Firms On-Call
LegalShield has been providing legal service plans to North American families for over 40 years. LegalShield customers can access legal counsel and advice from qualified lawyers simply by calling a toll-free number. Many other benefits are included, but even at the most basic level LegalShield plans allow you to have peace of mind.
More Information: